Student Ambassadors
Student ambassadors are student leaders who serve as official liaisons between the college, prospective and current students and their families, guests, alumni, business partners, and friends of the college.
Student ambassadors help lead our campus visits and promote Central Piedmont pride, communicate the mission, vision, and culture of the college, strengthen our traditions, and encourage lifelong involvement with the college.
Meet Your 2022-2023 Student Ambassadors
Our student ambassadors come from a variety of academic disciplines and cultural backgrounds.
Itala Flores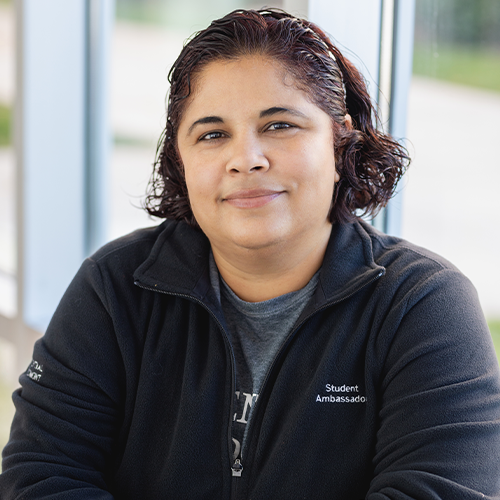 Marsha Gay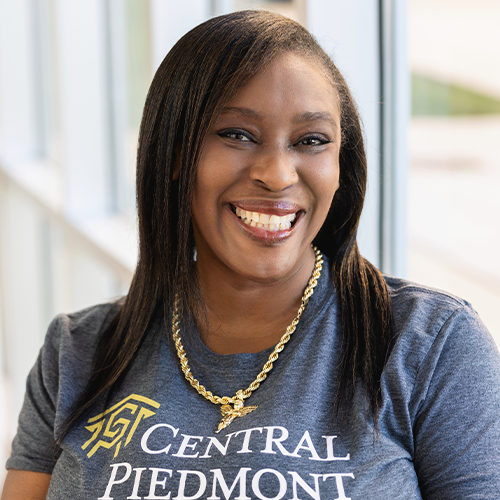 Alicja Glapiak
Kaitlyn Hruska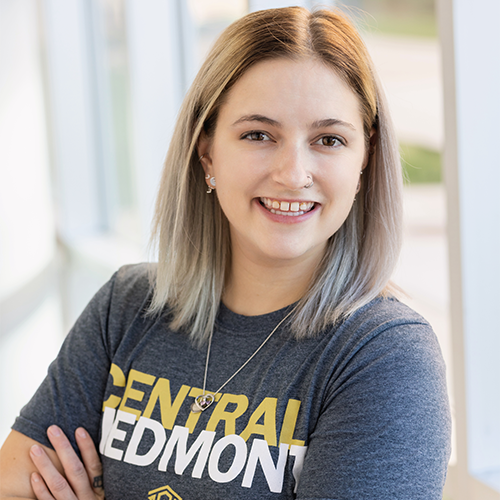 Aaron Kempster
Aiden MacQueen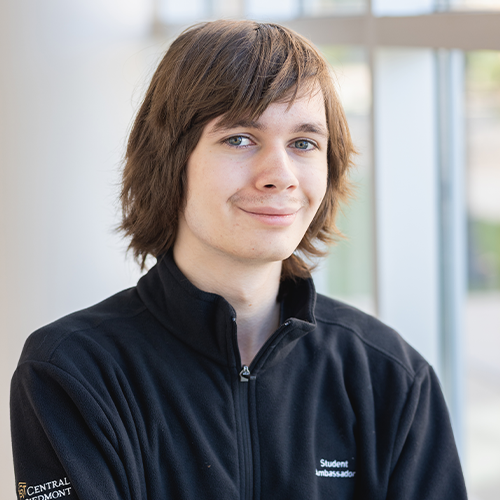 Alexandra Mbiya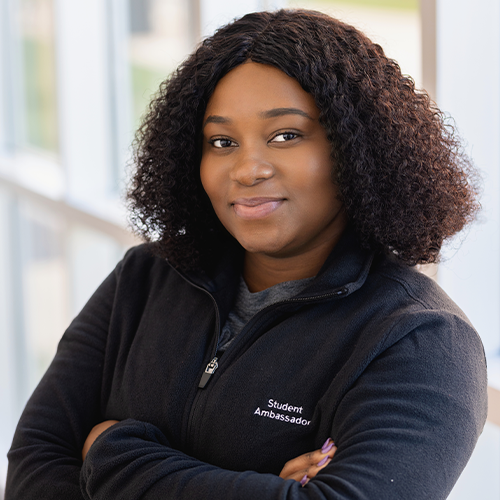 Juan Mesa Moreno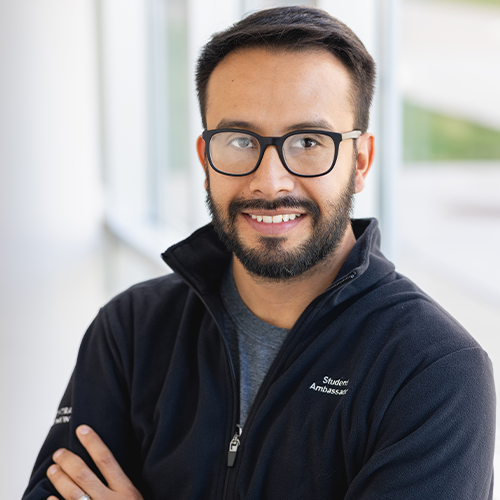 Perla Villagomez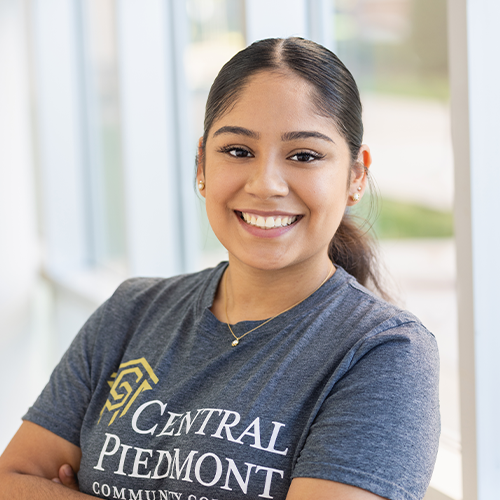 Yasha Washington